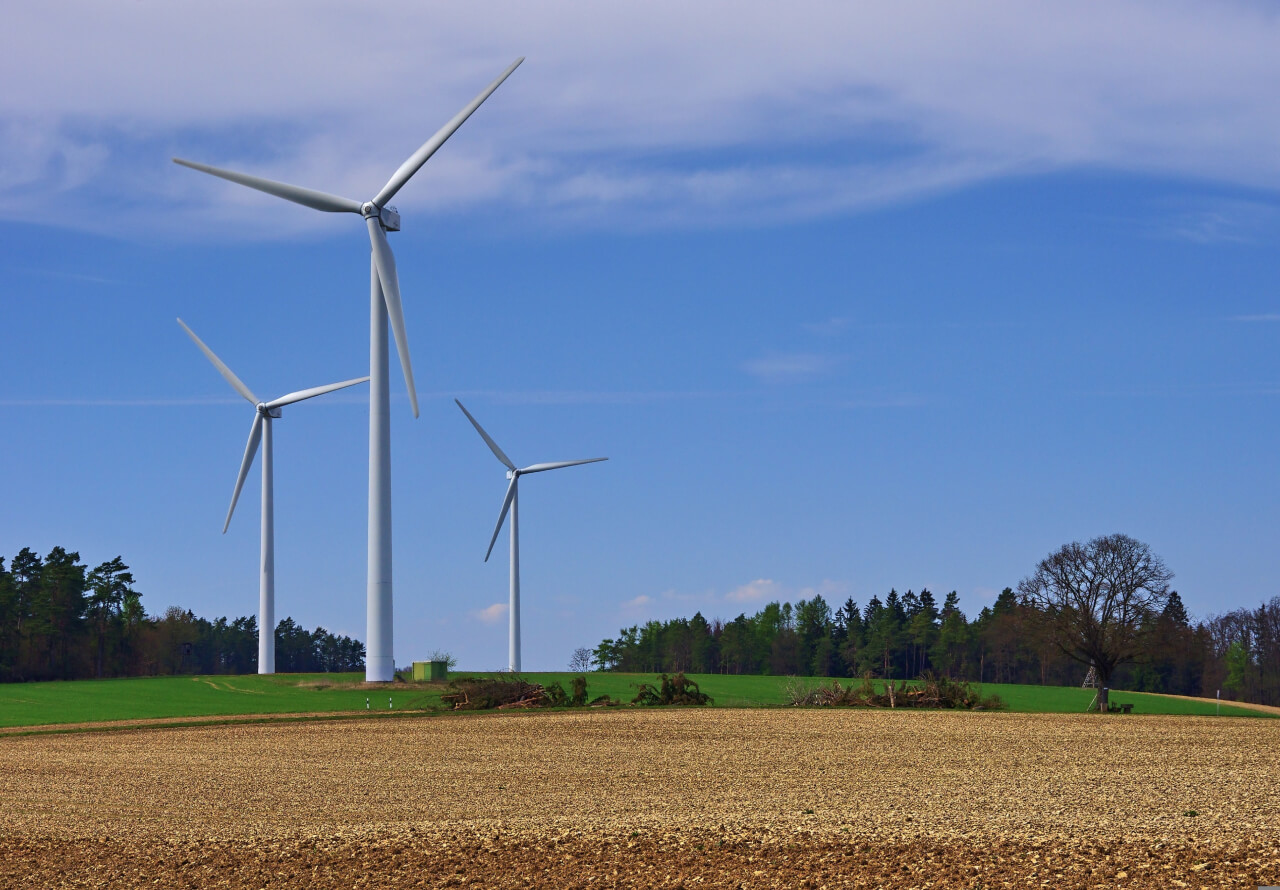 One of our long-term clients is one of the largest wind turbine manufacturers.
The company is operating an extensive fleet of service vehicles that is critical for the client to deliver its services obligation to its clients. The management has set a goal to have the entire fleet of electric vehicles electrified by 2025. After first discussions about a deployment on one of their sites in France in mid 2020, an order was placed to us in September and a first Nano Pod with AC chargers was delivered and deployed in 2 months. The Pod has been used to charge the EV fleet of the client and is also opened to the public in certain times of the day. The Pod was specifically branded for the client with colours and logo. Apart from a down-payment fee, Paragon Mobility arranged the financing of the infrastructure by charging a low monthly full service subscription fee. We take care of all maintenance and supervision services and manage the supply of energy and the connection to the grid.
Following a successful first 18 months of operation, in which the client could witness first hand the charging service provided by our Pod against competing alternatives, Paragon was retained by the client to supply more charging infrastructures at several new sites of the client. As part of this increased service footprint, the first Pod was moved to a different site and replaced by a supercharger Pod at the first site to absorb the surge in charging needs at that site. Key benefits for our client: responsiveness and speed of deployment, flexibility & adaptability, no investment but subscription and a turnkey service.
Back to services